Banana Coin
Banana Coin ($BANANA) is a Binance Smart Chain token monitored by us since 02.08.2022. It is currently not promoted on any coin voting website, however it was promoted in the past on the following ones: CoinVote.cc.
The BSC contract address of Banana Coin is 0x5fe86506985d7e87d16a83806c4007c15e50d24e and it was created on 19.06.2021.
Links: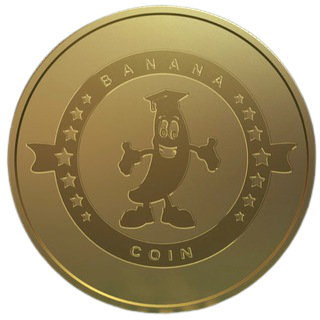 https://banana-coin.org/ https://twitter.com/bananacoin2 https://t.me/bananacoincryptocurrency https://www.reddit.com/r/bananacoincrypto
New on Promoted Coins
Cryptocurrencies recently added to our website. Could be new coins recently created, could be also old coins that just started being promoted.