Butter
Butter (BUTTER) is a Binance Smart Chain token monitored by us since 21.03.2022. It is currently not promoted on any coin voting website, however it was promoted in the past on the following ones: FreshCoins.io.
The BSC contract address of Butter is 0x0110ff9e7e4028a5337f07841437b92d5bf53762 and it was created on 04.04.2021.
Links: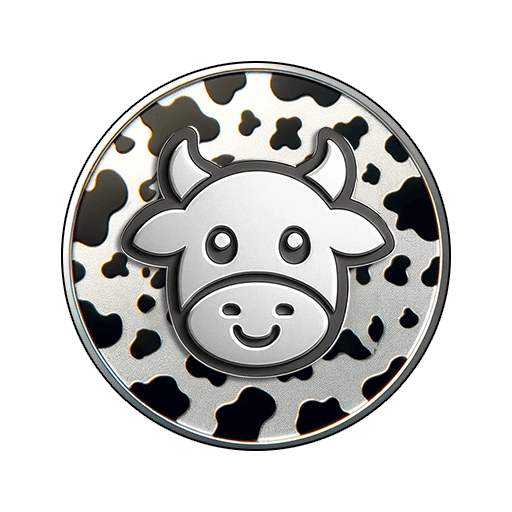 https://www.milkandbutter.net/ https://twitter.com/milk_token https://t.me/milk_token
New on Promoted Coins
Cryptocurrencies recently added to our website. Could be new coins recently created, could be also old coins that just started being promoted.