Million
Million (MM) is an Ethereum token monitored by us since 04.12.2021. It is currently not promoted on any coin voting website, however it was promoted in the past on the following ones: Memecoins.club.
The Ethereum contract address of Million is 0x6b4c7a5e3f0b99fcd83e9c089bddd6c7fce5c611 and it was created on 24.06.2021. The BSC contract address is 0xbf05279f9bf1ce69bbfed670813b7e431142afa4.
Links: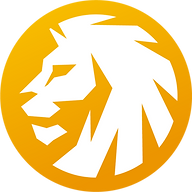 https://www.milliontoken.org/
New on Promoted Coins
Cryptocurrencies recently added to our website. Could be new coins recently created, could be also old coins that just started being promoted.